Our window treatment store proudly serves homeowners and businesses in the greater San Jose area with custom shutters, draperies, and blinds. Read more about our specializations in the following window treatment products: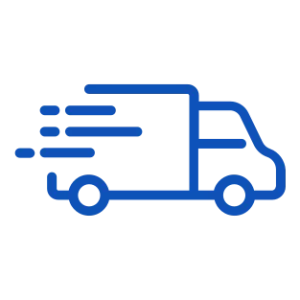 Composite Shutters Delivered in 4 Weeks
Available in 3 Shades of White
Call Now: 20% off Blinds!
Select brands and styles only. Call for details; in-home consultation included!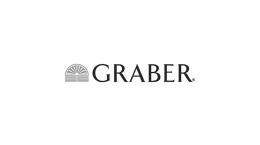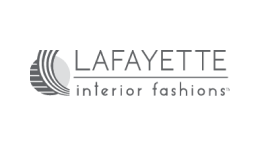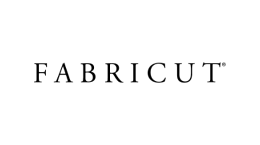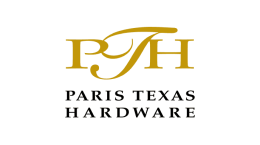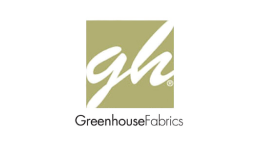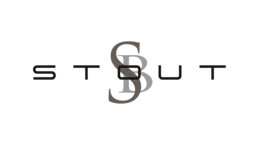 As a Window Treatment Provider,
We Specialize in Custom Blinds, Drapes, & Shutters
A 50+ Year Legacy of Window Coverings – San Jose Window Treatments

For over 50 years, we have been delivering value to Bay Area homeowners with our excellent window coverings and treatments. Our window treatment store was first opened in 1958; and since then we have been improving Northern California homes by installing custom blinds, shutters, curtains, drapes, and other window hardware.
As window fashions and home decor styles have changed, so have we. We have expanded our ability to serve homeowners with our offerings of custom drapery, drapes, window treatments, shutters, motorized window treatments, cellular shades, custom blinds, and so much more!
Today, we bring our sophisticated offerings and expertise direct to your home. The Yardstick can design and install and install any window covering that matches your decor and aesthetic. From contemporary styles with simple or complex blinds, curtains or shutters, or more traditional drapes or curtains with custom fabric and color options, we can do it all!
We offer window treatment products and fabrics from some of the most reputable companies in the world, including Hunter Douglas, Alta, Graber, Norman and Essex.
Our Window Treatment Services
The Yardstick handles your whole project from design to installation! We are the leader in alternative window coverings like Custom Blinds, Custom Shutters, Custom Curtains, Custom Drapery, and Custom Curtain and Window Hardware.
Our Process
The process starts with your phone call. Upon answering we ask a few questions to see what you have in mind for your house. Next, an appointment is set for a consultant to give ideas and show you products based on your interaction. A quote is usually given at the first appointment and everything gets ordered once an order is placed. All the logistics are done behind-the-scenes and, when everything arrives at our warehouse, an installation is set up at a time that is convenient for you. Our installers have been installing for many years and are well-trained, and take all the necessary precautions to work neatly and efficiently in your home.
We created a custom installation process that allows you to get exactly what you are looking for in custom window treatments. We want to ensure we provide you with a hassle-free window covering or window treatment installation.
Why Choose Us?
The Yardstick carries materials from top
Manufacturers
The Yardstick can design and install any custom
window coverings
The Yardstick brings excellent skills & experience
in design and installation options
The Yardstick has over 60 years of experience going above
and beyond to make sure you get exactly what you want
Our Window Treatment Projects
Let's Discuss Your Next Project
You have many options when it comes to working with a custom window treatment team. We take pride in the fact that we have been in business for over 60 years, and have a proven track-record of installing only high-quality shutters, blinds, and drapes for our customers. We like to think of ourselves as your window partner in finding the best installation that matches the look and feel of your home. Let's connect so we can talk about your next window treatment project. We will give you a free estimate as a show of faith and trust that you know we will do our work with excellence.
Our full service area includes the following counties / cities in the greater San Francisco Bay Area:
Santa Clara County
San Jose
Santa Clara
Milpitas
Sunnyvale
Palo Alto
Monterey County
Pebble Beach
Carmel-by-the-Sea
Carmel Valley
Seaside
Monterey
Alameda County
Oakland
Hayward
Berkeley
Fremont
Alameda
San Mateo County
Daly City
San Mateo
Redwood City
South San Francisco
Menlo Park
San Francisco
Contra Costa
Concord
Antioch
Richmond
San Ramon
Walnut Creek
Marin County
Marin
San Rafael
Novato
Mill Valley
Contra Costa
Belvedere Tiburon
Just outside our service area or don't see your city listed? Don't worry! Contact us and we'll see if we can accommodate you.
Send us an Email