The Yardstick is a window treatment store in San Jose specializing in custom drapery. We have been improving the interiors of Northern California for nearly 60 years, and we have used that time to perfect our ability to help you with the custom window treatment you're looking for. We have grown with and even helped to shape the industry here in California, and are ready to serve up the kind of custom window treatments that the homes of Silicon Valley demand.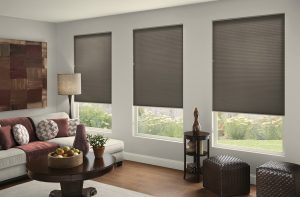 Services Available
Custom Drapery
Window Treatments
Motorized Window Treatments
Cellular Shades
Blinds
Drapes
After so many years in the industry, we have just about seen it all. We have extensive experience in helping our clients select a style and material of window covering that perfectly matches and enhances the existing design elements of their home. If you are looking for ideas, we can also help you along the way.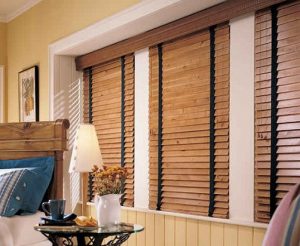 We have installed custom drapery for individual homes and commercial applications, and there is hardly a project out there that we would shy away from. From the most minimalist interiors to elegantly designed modern homes, we're ready to surprise you with the sheer range of options available. We always enjoy winnowing down all the options with out customers to find the right fit. We also offer motorized windows that are ready to be connected or device-controlled, which really puts no limits on the level of customization available to our clients. Our time in the industry has also allowed us to cultivate some great relationships with vendors, which allows us to offer truly superior products at a highly competitive price.
If you're interested in new window coverings or custom drapery for your home, don't hesitate to call. We'll be happy to assist you with any questions you might have.